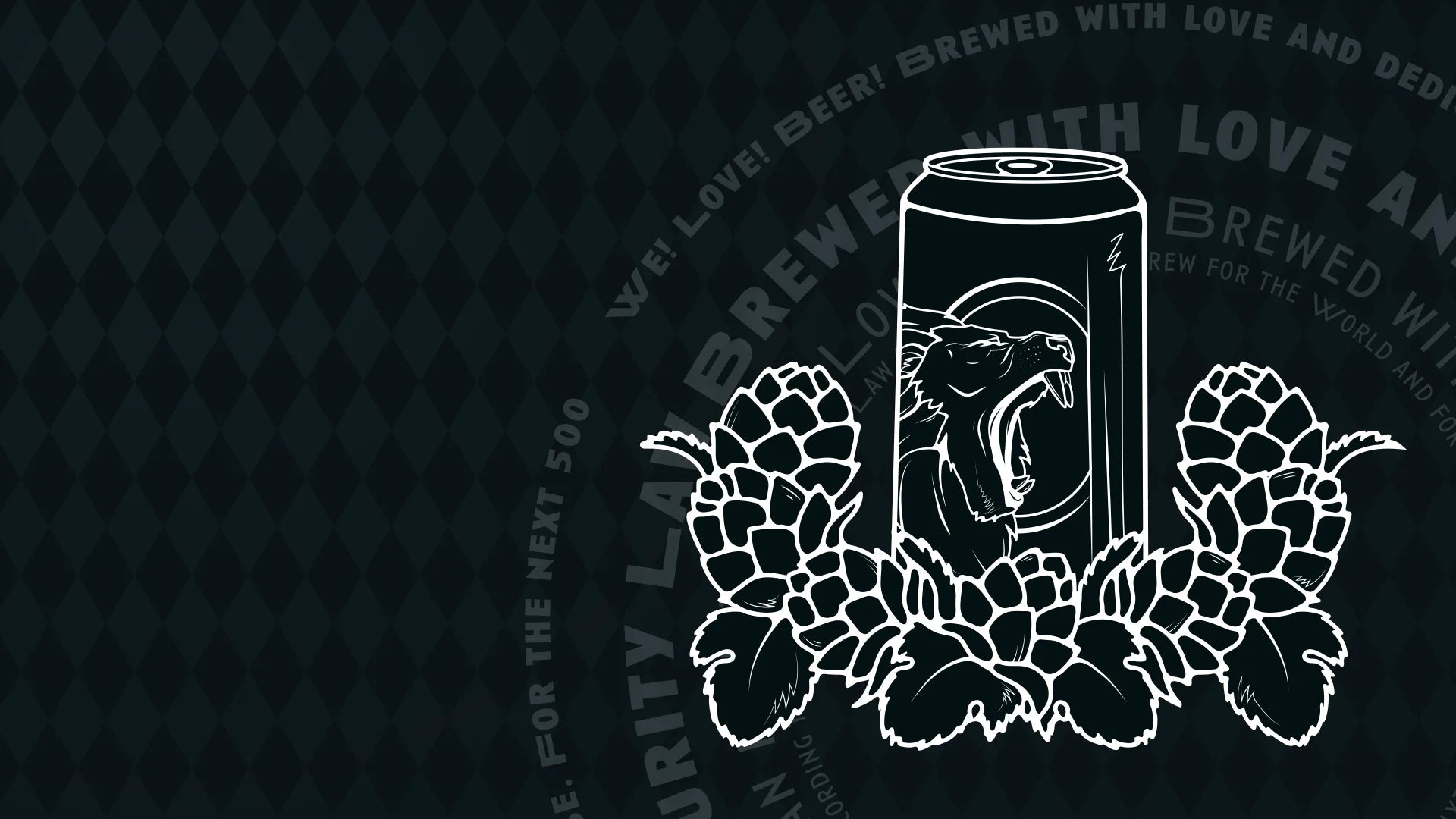 We are Metabrewsociety
Web3 and NFTs, corporate and brewery
We are 7 friends and founders of the MetaBrewSociety. We are united by our love for good beer and for Web3 and NFTs. Founded in April 2022, the MetaBrewSociety became a mega success story in less than 1 year.
With financing from friendly private investors , we bought a brewery in Bavaria in August 2022 .
With over 1,000 NFTs (digital enjoyment certificates) sold at around EUR 1,000 each, we are one of the most successful German NFT projects ever and the 1st Web3 brewery worldwide.
Several thousand customers in over 40 countries love our beer and the number is growing every day.
The founding team
We are the team behind MetaBrewSociety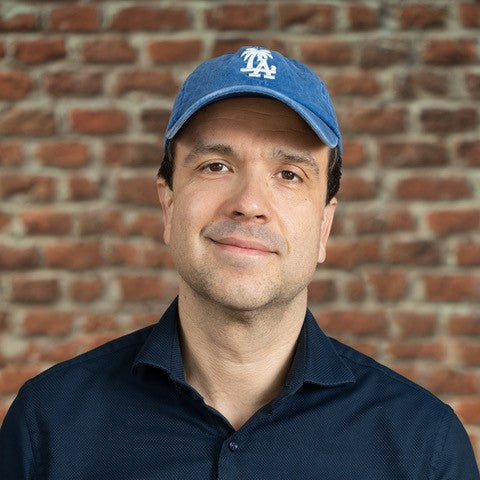 Holger | CEO
Creative pioneer and entrepreneur who loves to combine old industries with new technologies.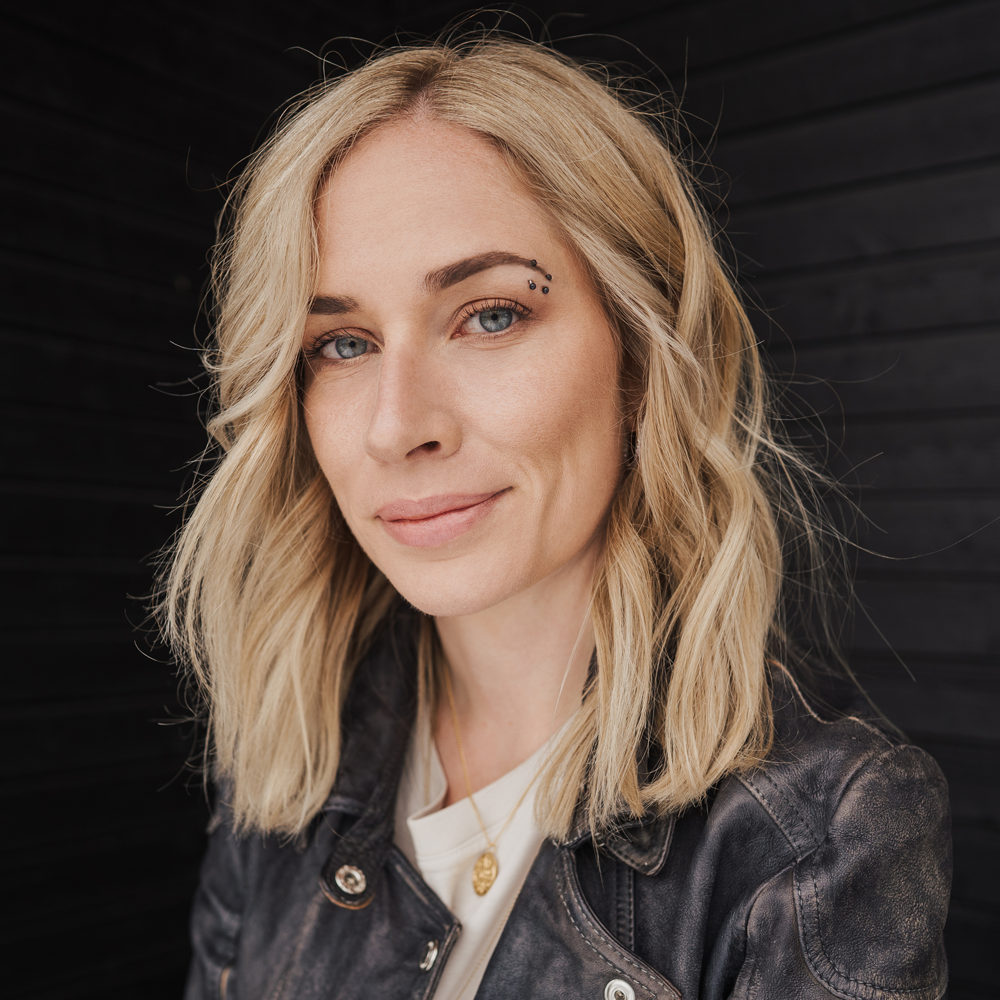 Chantalle | Branding & Web3
Creative Director & Head of "The Look". Worldwide speaker for MBS at conferences and events, collabs, web3 strategy & social media.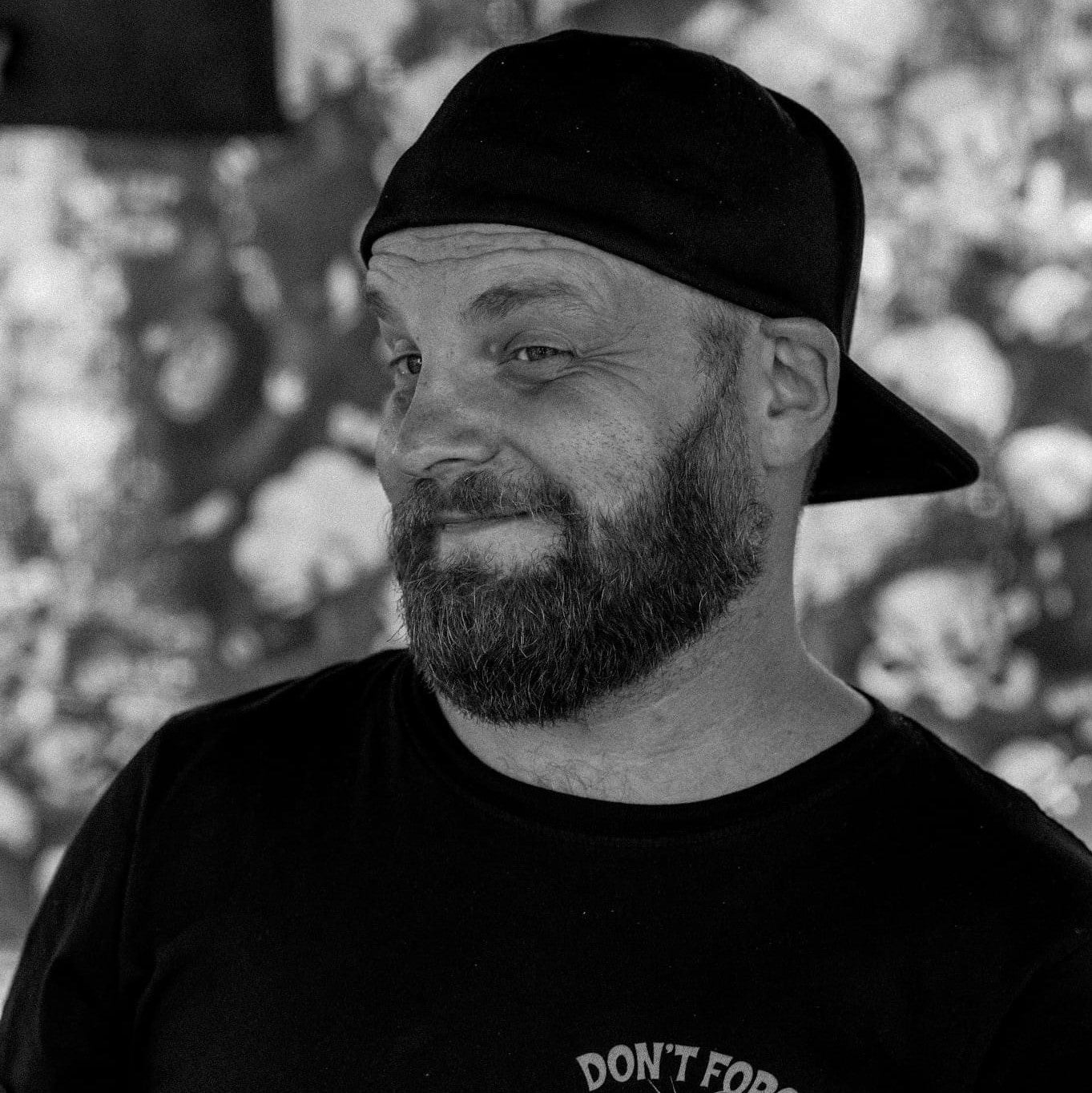 Marcus | brewer
The brewer in the team, heart, soul and master brewer.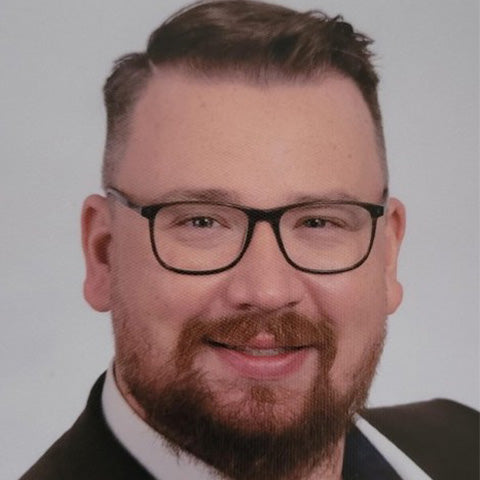 Christian | Braumeister
Produktion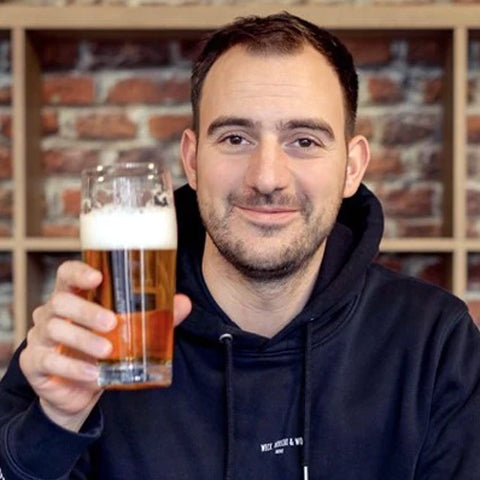 Tim | operations and marketing
Entrepreneur and marketer who wants to bring beer innovation and delicious non-alcoholic beer to Web3 and the rest of the world.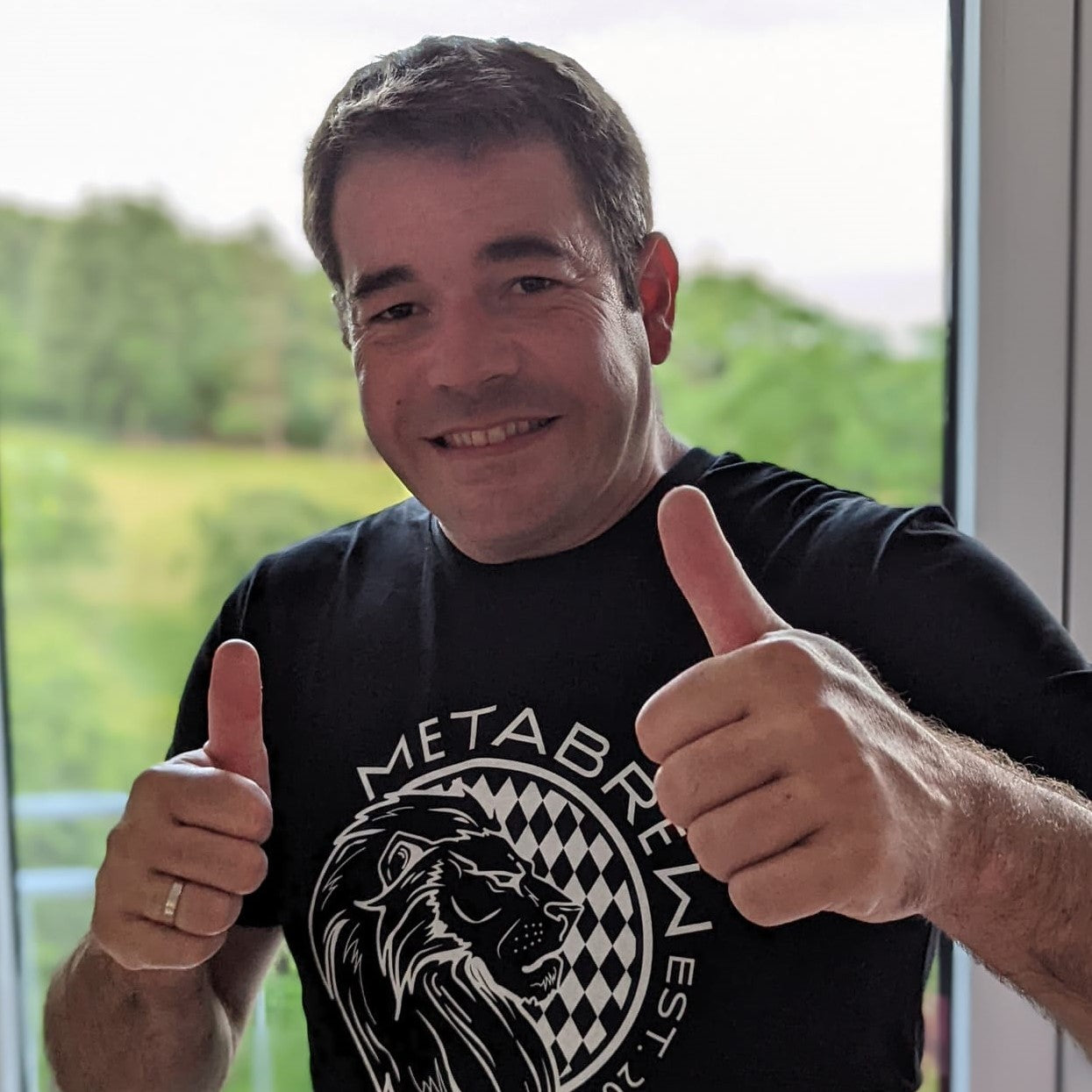 Johannes | tech strategist
Beer lovers with a long family history in brewing and gastronomy, fascinated by Web3. His home is the Metaverse.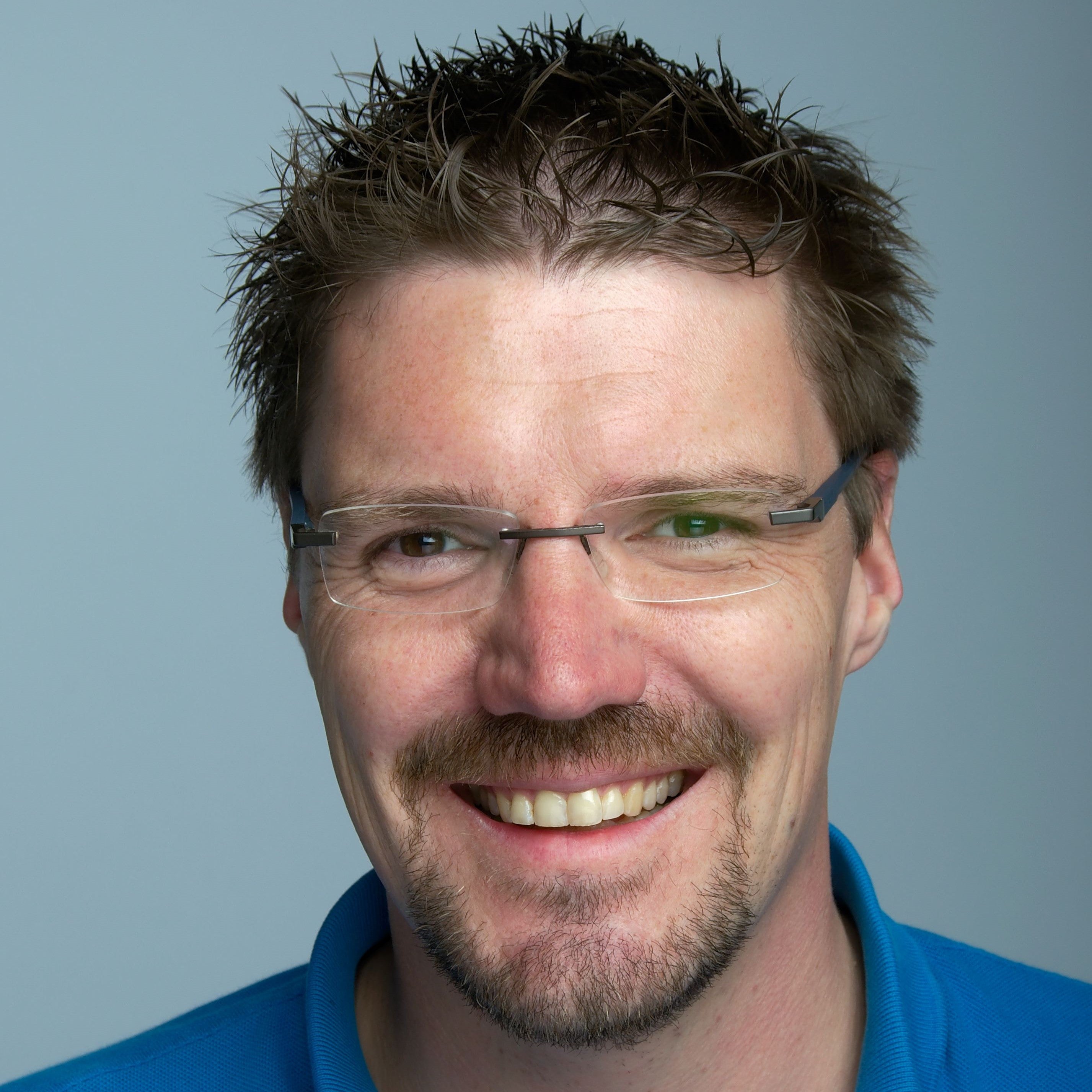 Andy | Smart Contract Dev
Longtime entrepreneur and tech guru, full stack developer. There is no code that Andi cannot write.