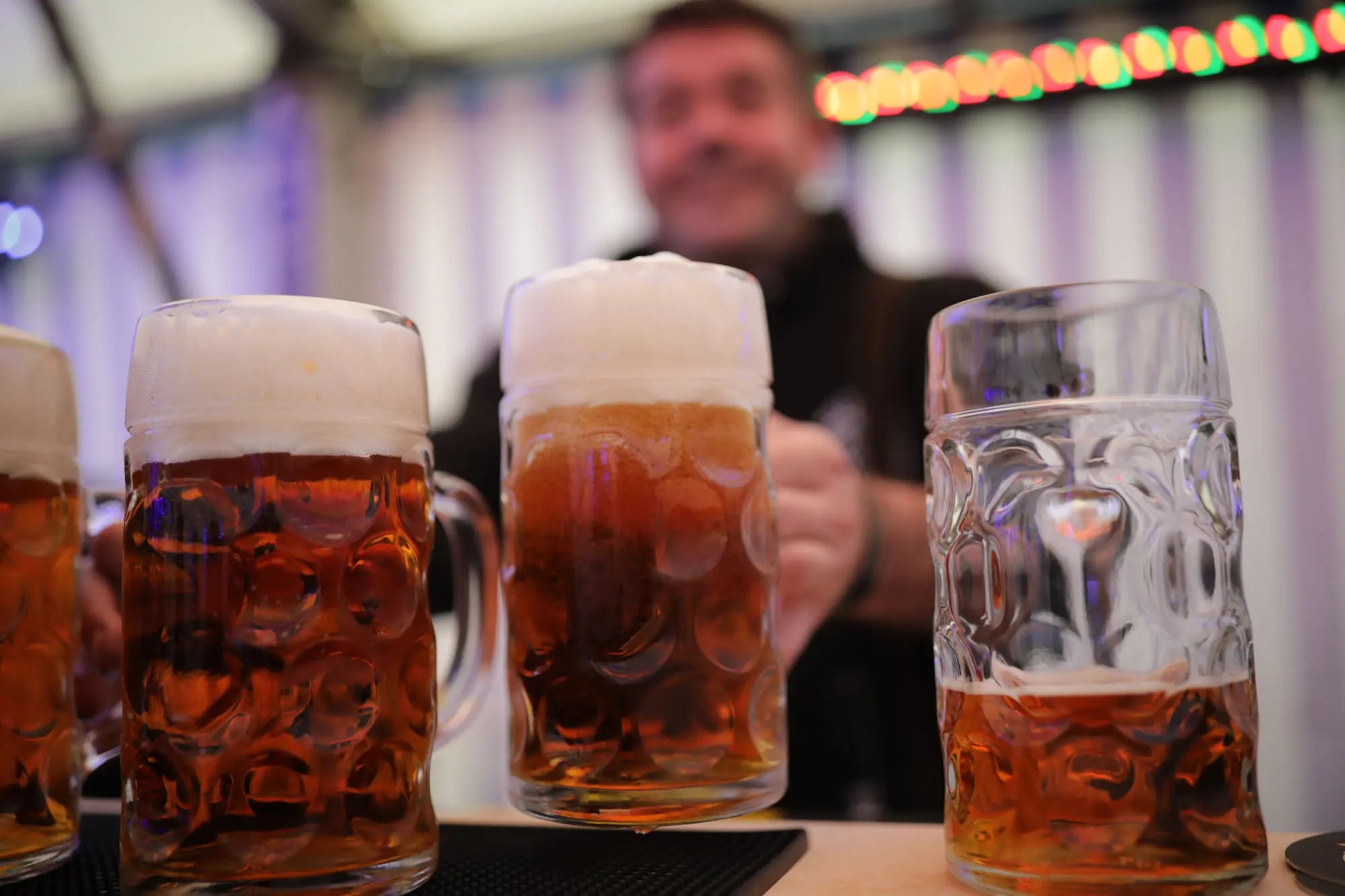 b2b & ecommerce
Welcome to the MetaBrewSociety Affiliate Program!
With us you have the opportunity to participate in the affiliate program as a MetaBrewSociety Genesis NFT Holder. You will receive 20% commission on every order from MetaBrew customers you refer!
There are two categories:
1. Orders via the shop: You will receive your own link via our affiliate tool. Anyone who orders in the online shop via this link will receive a 20% commission.
2. B2B leads (bars, restaurants, etc.): Registration is (still) done via our form. Here you can register leads for your B2B network and earn 20% sales commission on every order.
ecommerce affiliate
1. Order via our shop with your individual link
Registration
Register using your email address, the same one you use for your MetaBrew product orders, at https://affiliate.metabrewsociety.com/register .
Activation & create your own code
Our team will review your registration and activate your account within a few days. Once you're unlocked, it's time to create your unique discount code or URL.
Let's go!
Share your discount code or URL with all the beer lovers you know and encourage them to explore the amazing world of MetaBrew. With every sale you receive 20% sales commission.
Track your success & receive your payout
In your account dashboard you can monitor your sales generated by your code and see your earnings grow. Make sure to set up your PayPal account so we can transfer your well-earned rewards on a regular basis
individual business customers
2. the B2B affiliate program
Think big! You help us attract new B2B customers such as hotels, bars, restaurants or companies to MetaBrew and receive 20% commission - on every future order as long as you have your Genesis NFT. A really great way to build long-term passive income with a one-time effort!
Rules of the game: You can have up to 10 accounts 'open' at the same time. An 'open' account is a lead you enter that is protected exclusively for you for a maximum of 90 days. After 30 days we need a status update. If the lead is not a customer after 90 days, it will be released again. If he becomes a customer, he remains assigned to you forever.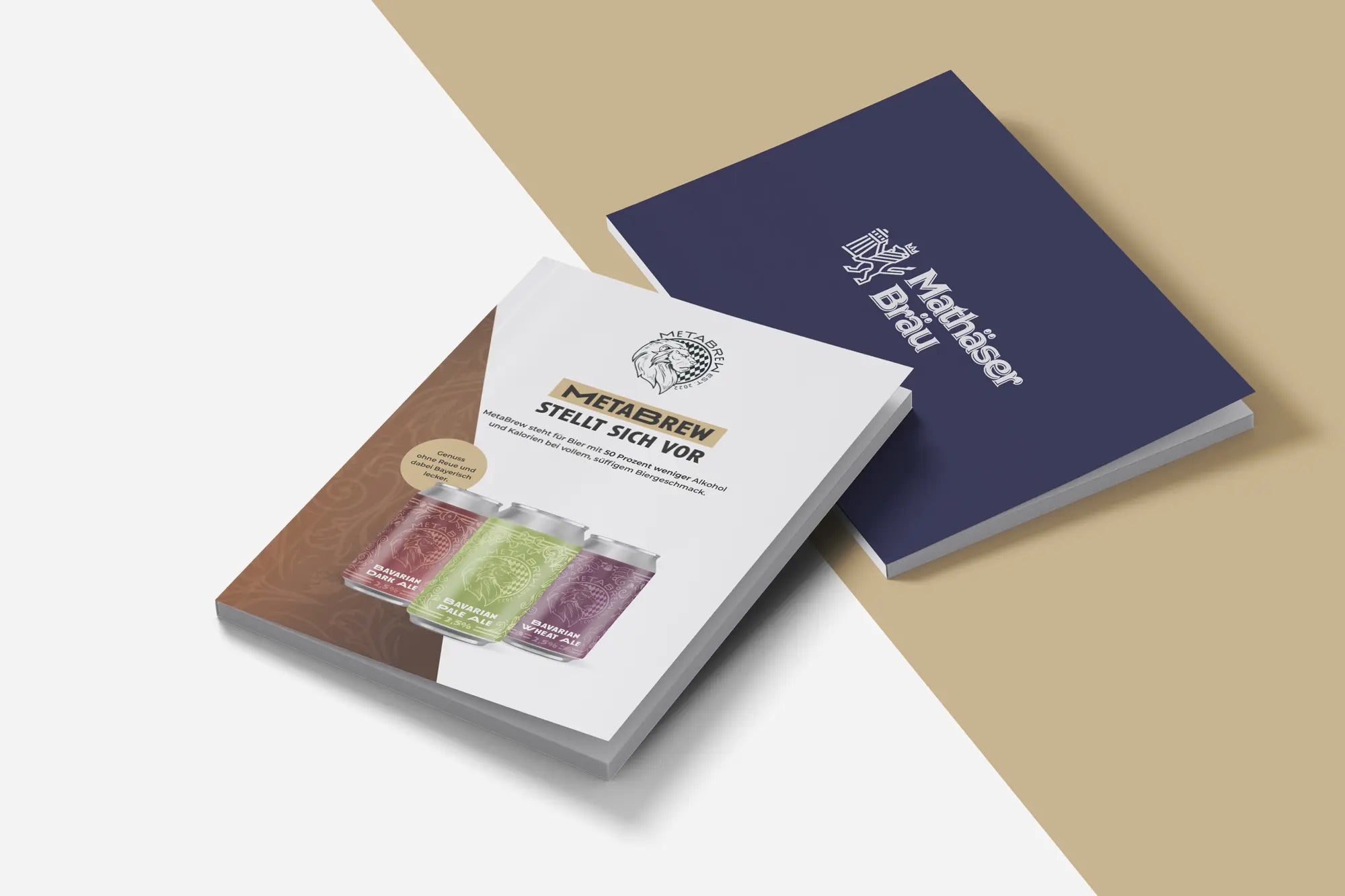 Download
Marketing Material
MetaBrewSociety brochure, German
Mathäser Bräu brochure, German
The English versions and a revision of the Mathäser presentation into a brochure will follow soon.
Let's go!
Any questions?
Easy! Then just send us an email to affiliate(at)metabrewsociety.com!