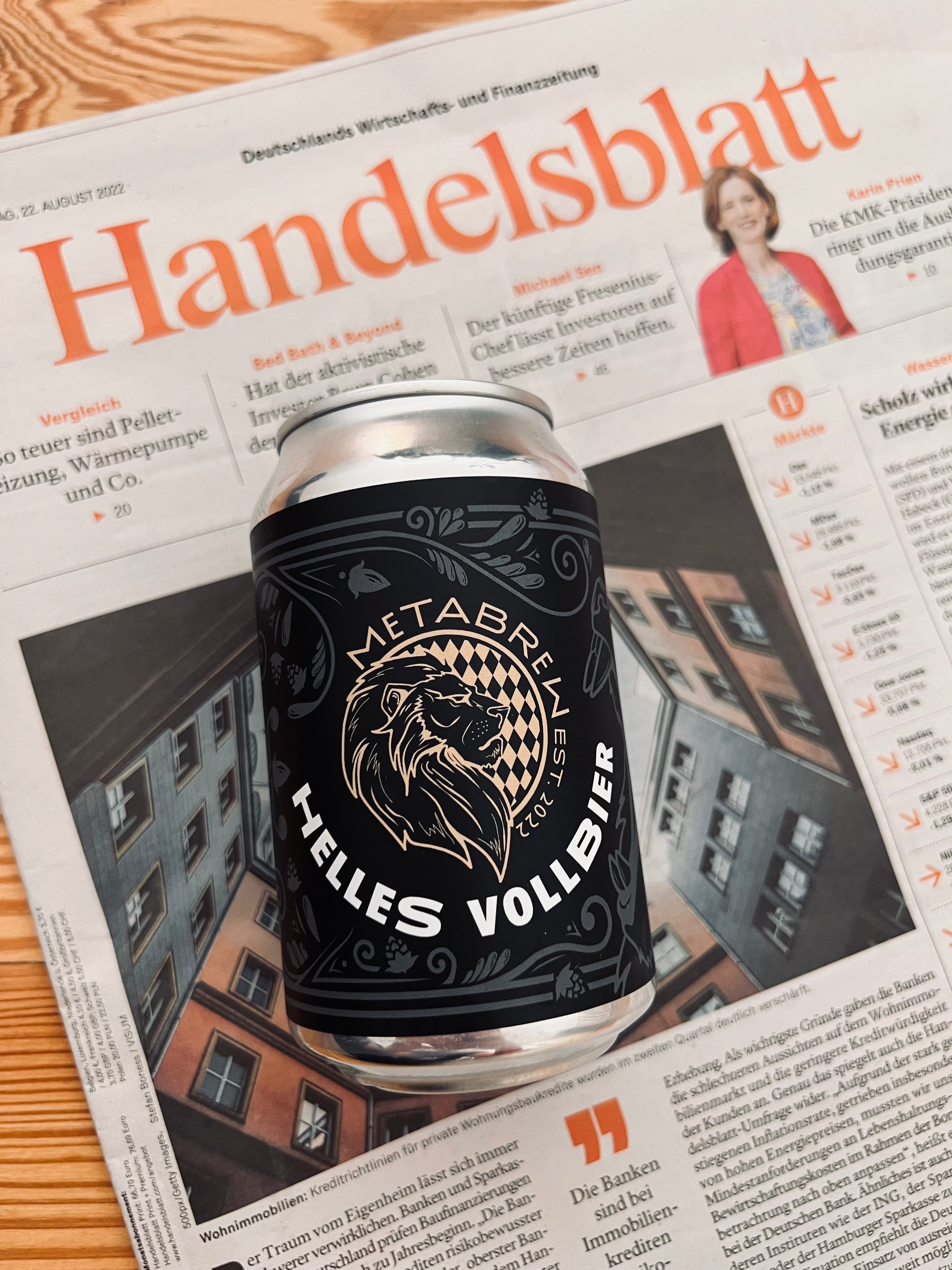 beer innovation
Press and media: Discover our beer revolution
Welcome to the MetaBrewSociety press area! You've come to the right place if you want to learn more about our innovative company that is revolutionizing the traditional beer industry through innovation.
Here you will find a selection of press articles, podcasts and YouTube videos that offer deep insights into our unique business model. Explore how we're creating a whole new beer experience by selling NFTs and shipping internationally.
Would you like to find out more about us and tell our story? We welcome requests for interviews or articles.
Let's redesign the world of beer together - with Web3, innovation and a pinch of Bavarian brewing tradition. Cheers to the future!
Known from...
Known from
Known from
Known from...
Known from...
Beer meets blockchain
Our press highlights
Find out more about our journey and discoveries in the field of beer and Web3 in the following collection of selected articles.
Mentioned in:
For even more exciting insights into our world, please visit Google or our Discord. We're always on the move, always striving to provide the latest and greatest - so we'd rather update our articles than share older, less recent links. Join us on our exciting journey!

YouTube and Podcasts: Different Voices, One Vision
Moving pictures and voices