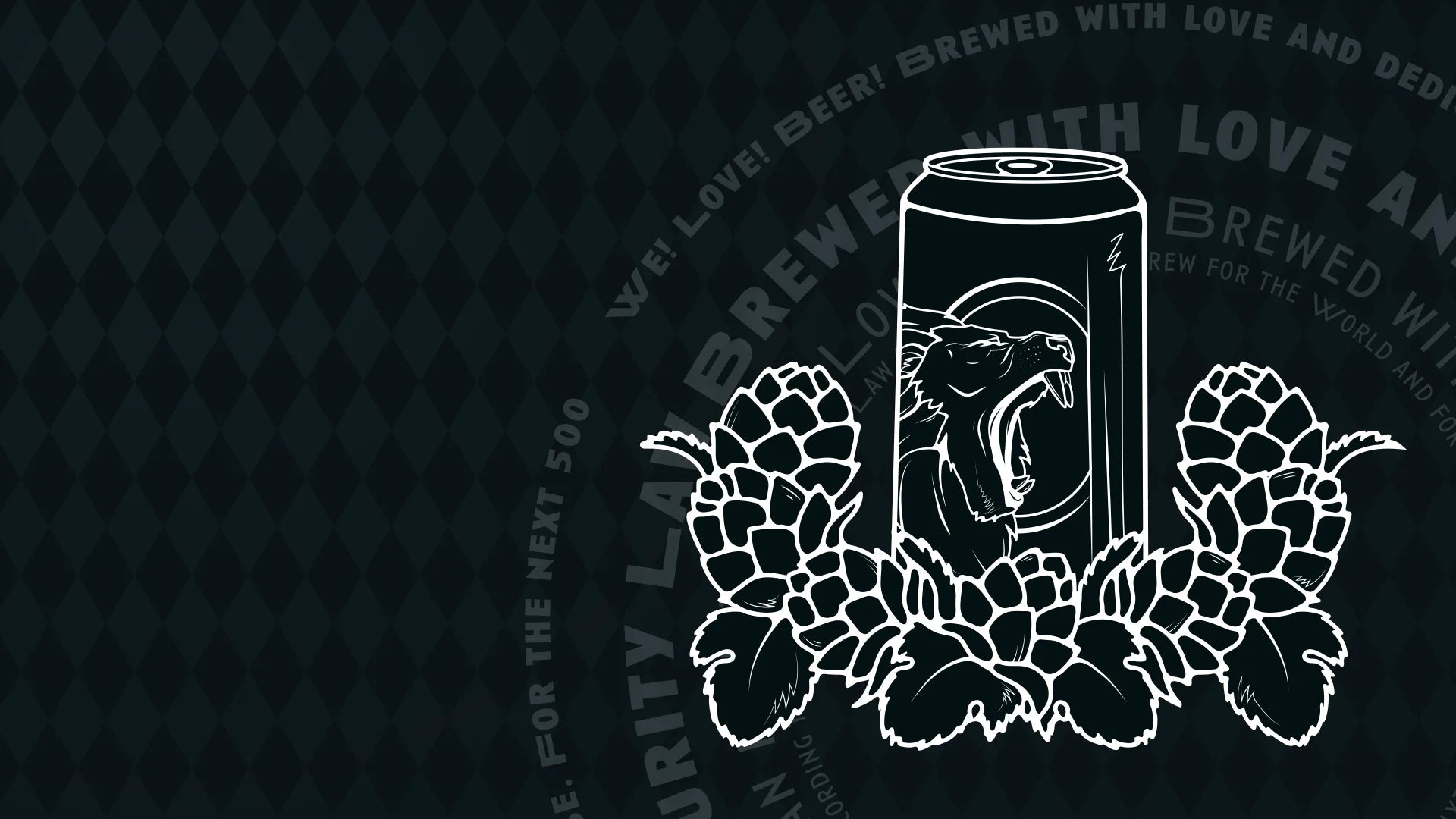 metabrewsociety
The leading Web3 and NFT beer brand
With more than 1,050 NFTs (digital enjoyment tokens) sold at around 1,000 EUR each, we are one of the most successful German NFT projects ever and the 1st Web3 brewery worldwide.

Several thousand customers in more than 40 countries love our beer and there are more every day.

What you get? 240 cans of beer per year. Delivered to your home for free. Guaranteed for 3 years - but as long as we exist. Our goal: A lifetime!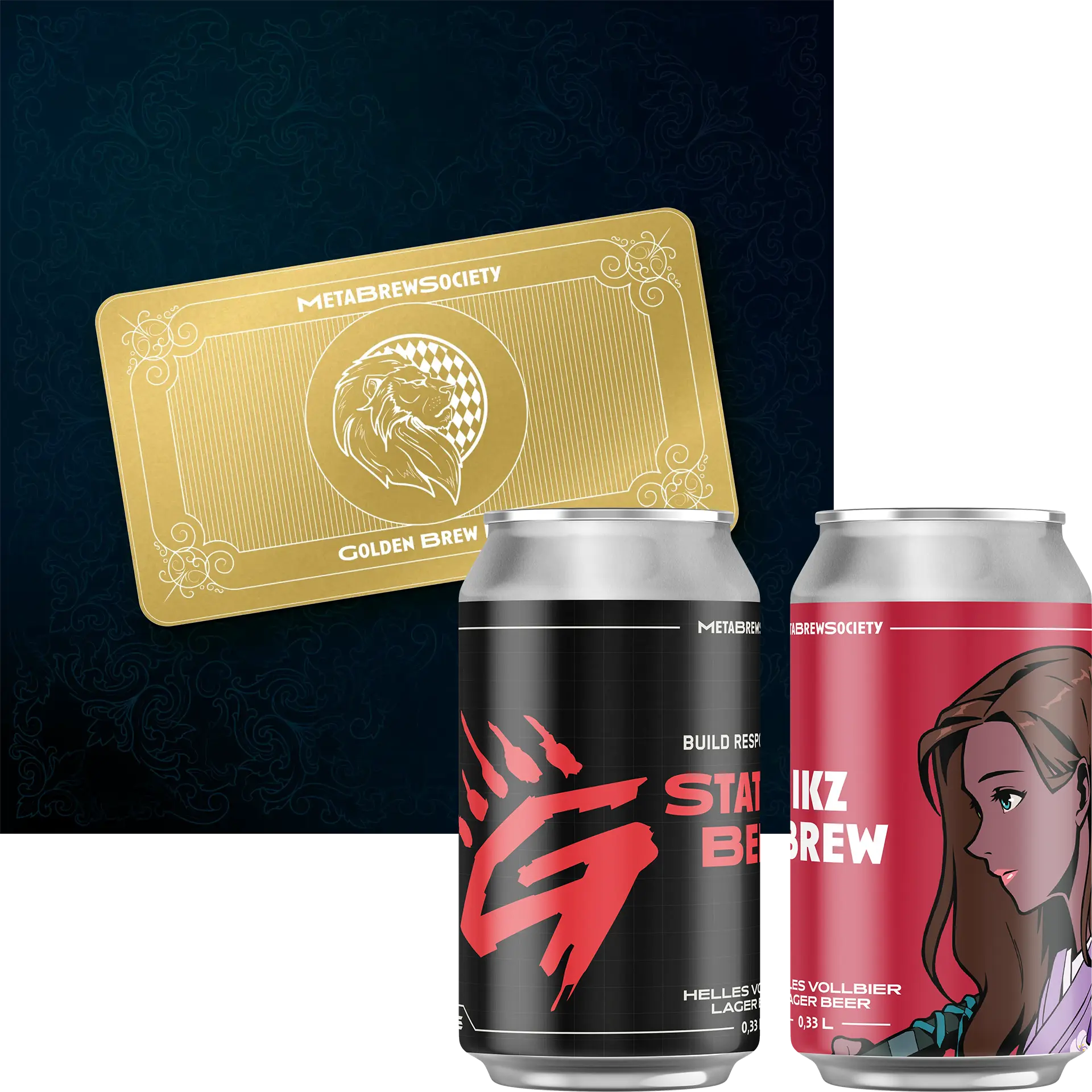 Our special - mint still available
Gold Pass NFT
With 10 or more Genesis NFTs or a Gold Pass NFT you will receive special opportunities:

A collab can design with your own logo or PfP. Guaranteed 2100 cans per year, 10x as many tickets to our festivals and other discounts.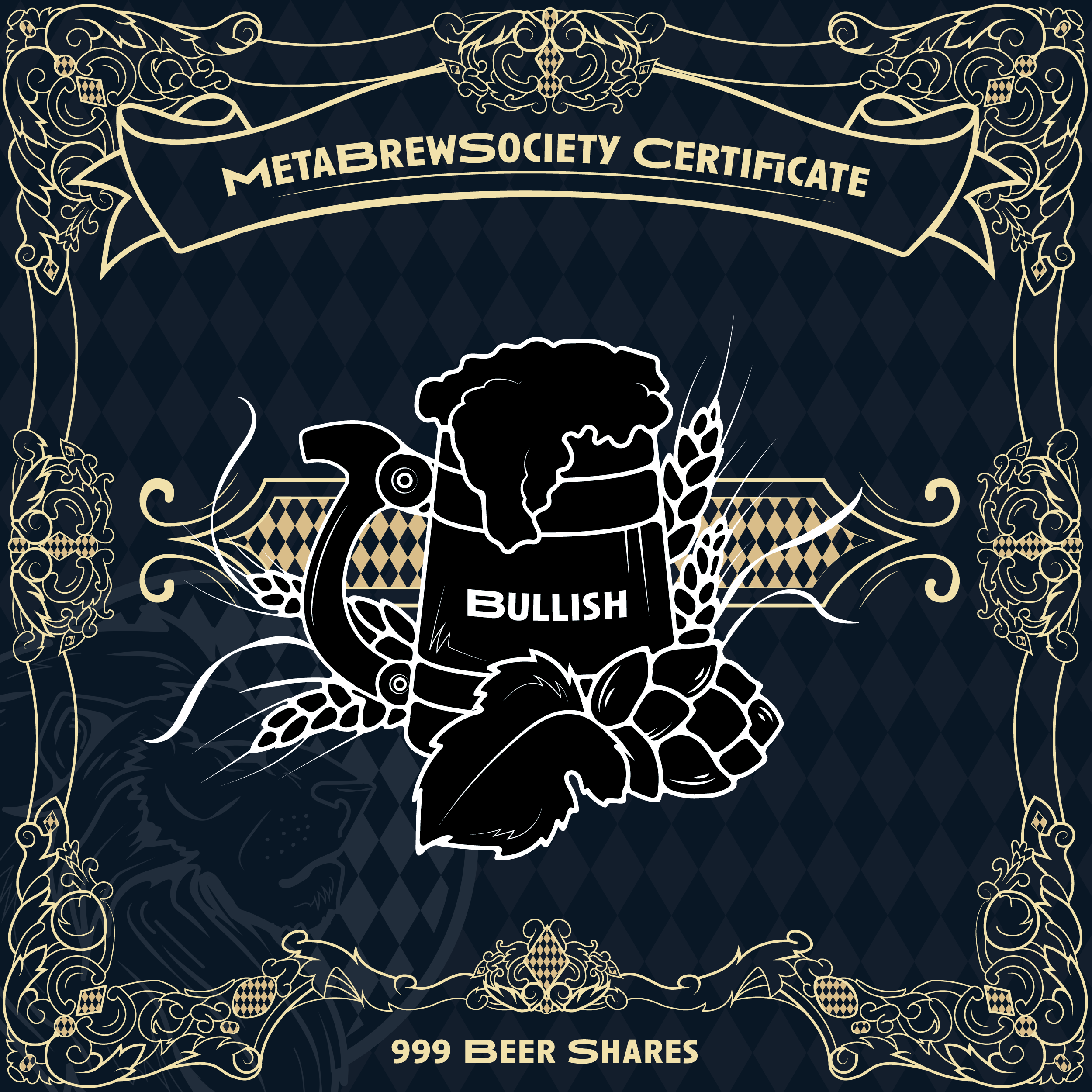 240 cans per year free of charge
For a lifetime! Guaranteed for 3 years. You decide which beer you want to have sent to you.

How does it work? Once a quarter, you will receive an NFT that you can redeem for your beer.

60 cans per quarter will be sent to you - worldwide, without additional shipping costs, to your doorstep!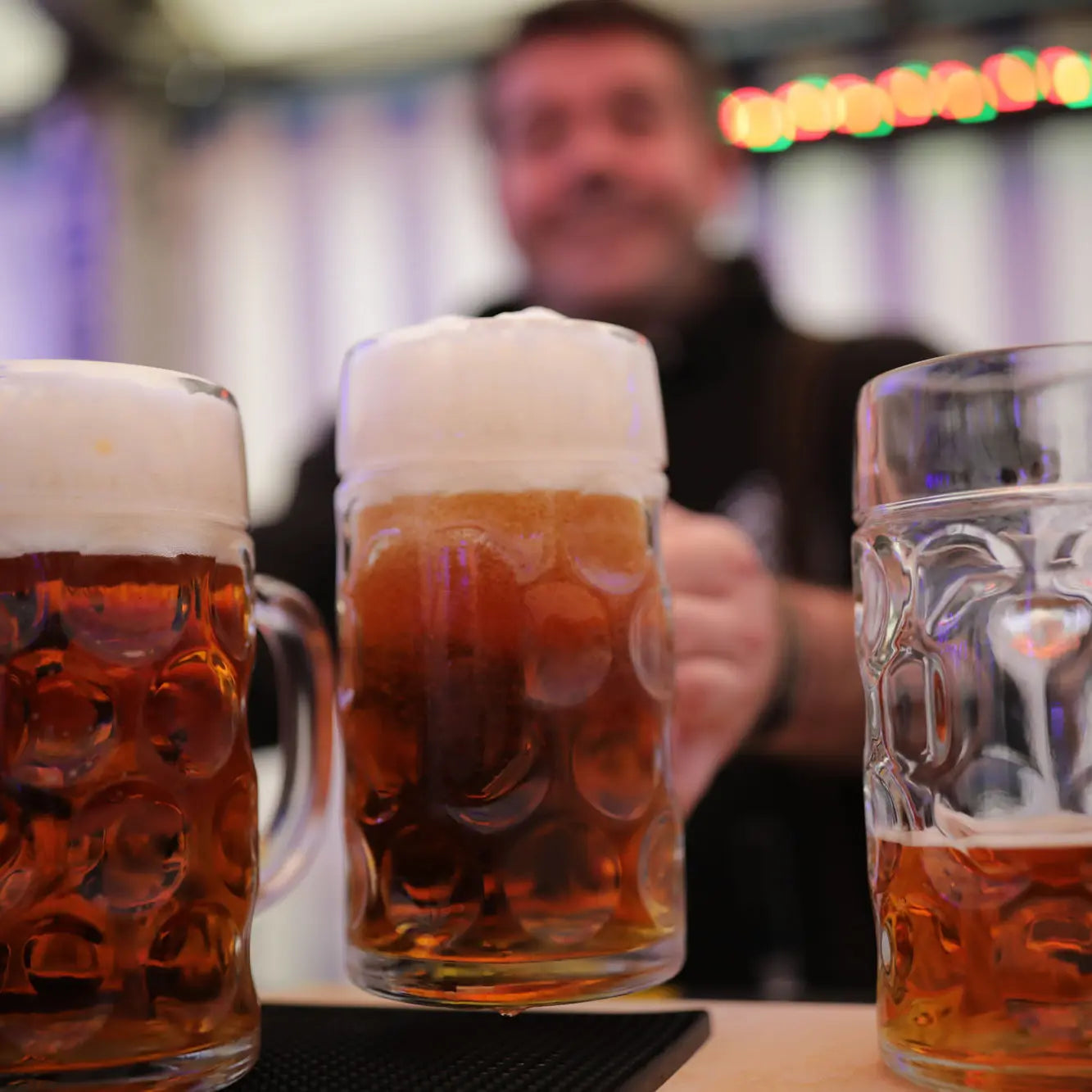 Beer festivals
We host at least 2 beer festivals a year - one at our own brewery in Bavaria, one in Las Vegas.

We bring our community together and have a great time! You don't want to miss that.

Of course with lots of free beer - what else!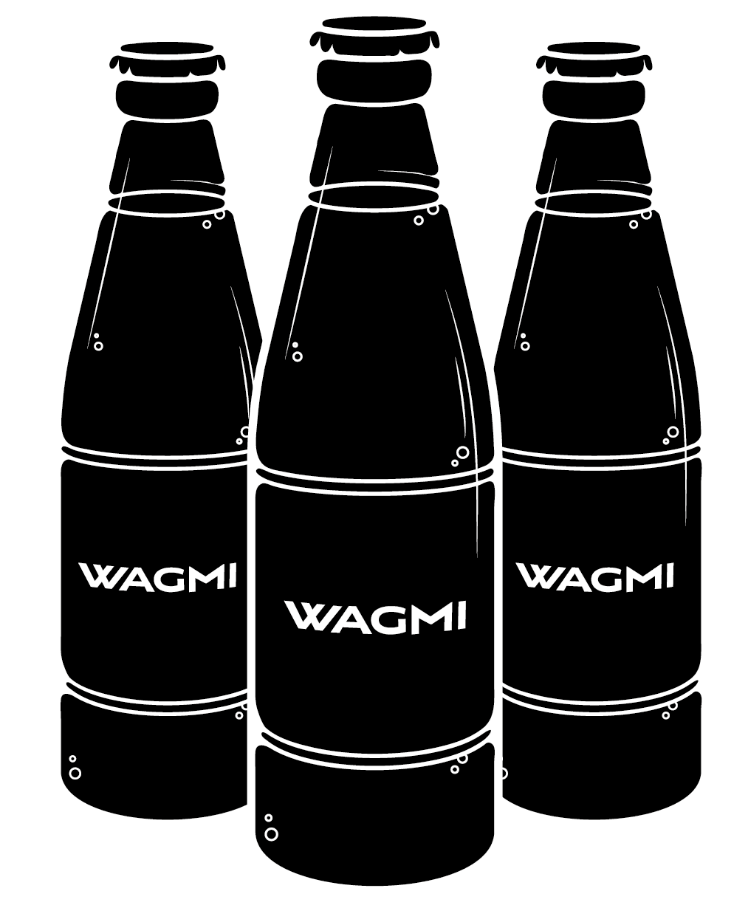 Sharing is Caring
Our community has the opportunity to be involved by acquiring new sales opportunities.

You know a bar that should list MetaBrew beer? You earn 20% revenue share on every sale.

So not only do you help us build a stable business (with holders from over 40 countries we are directly represented internationally) - but you also earn. Let's conquer the world!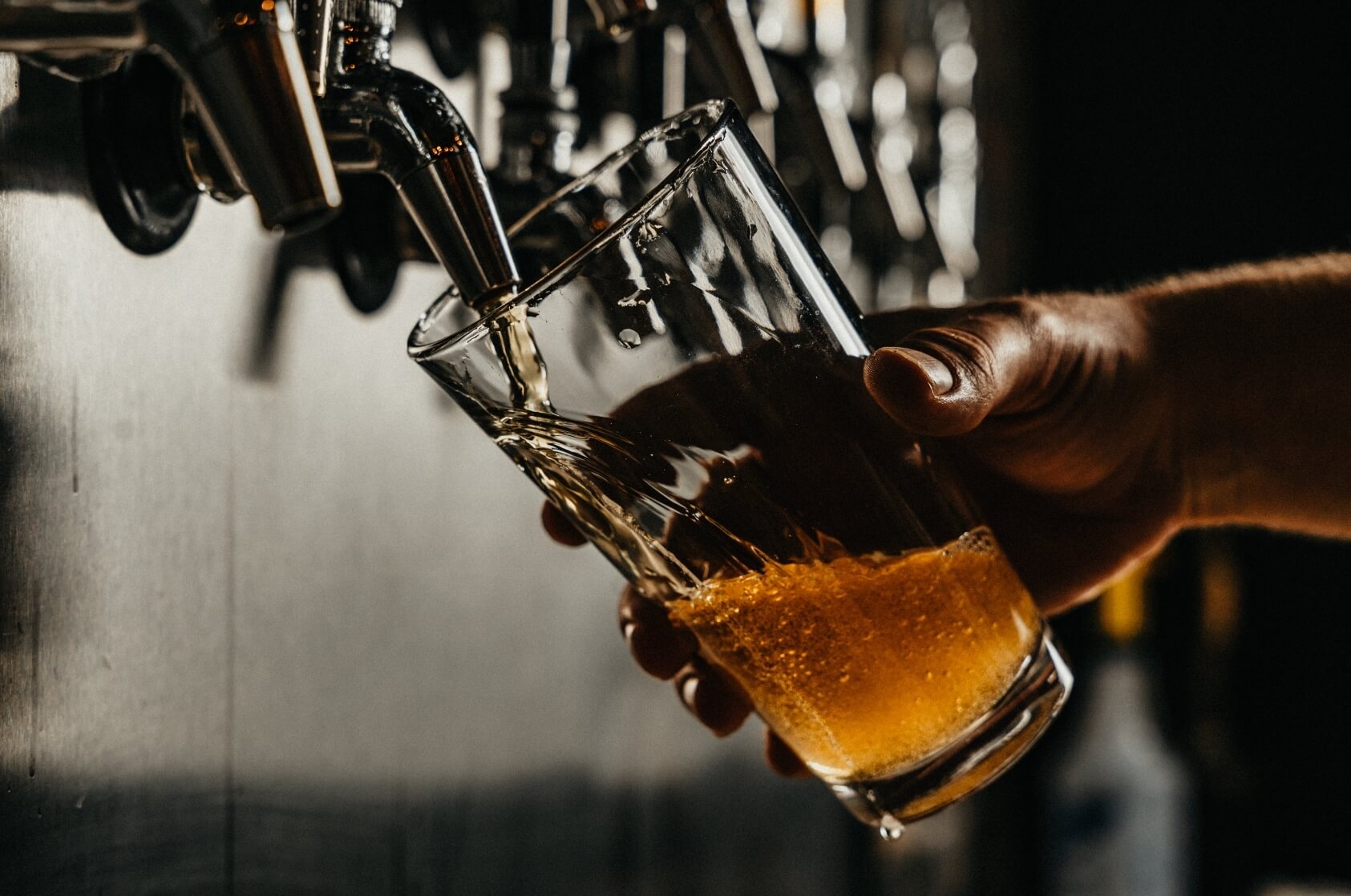 and so much more!
In addition to the main benefits, there are numerous other benefits that our holders receive:

Free beer in our taprooms (the first one opens in Q2/23 in Spain)
Brewery tour
Exclusive merchandising
Other benefits we are currently working on ;-)
highlights of the last months
irl utility – irl business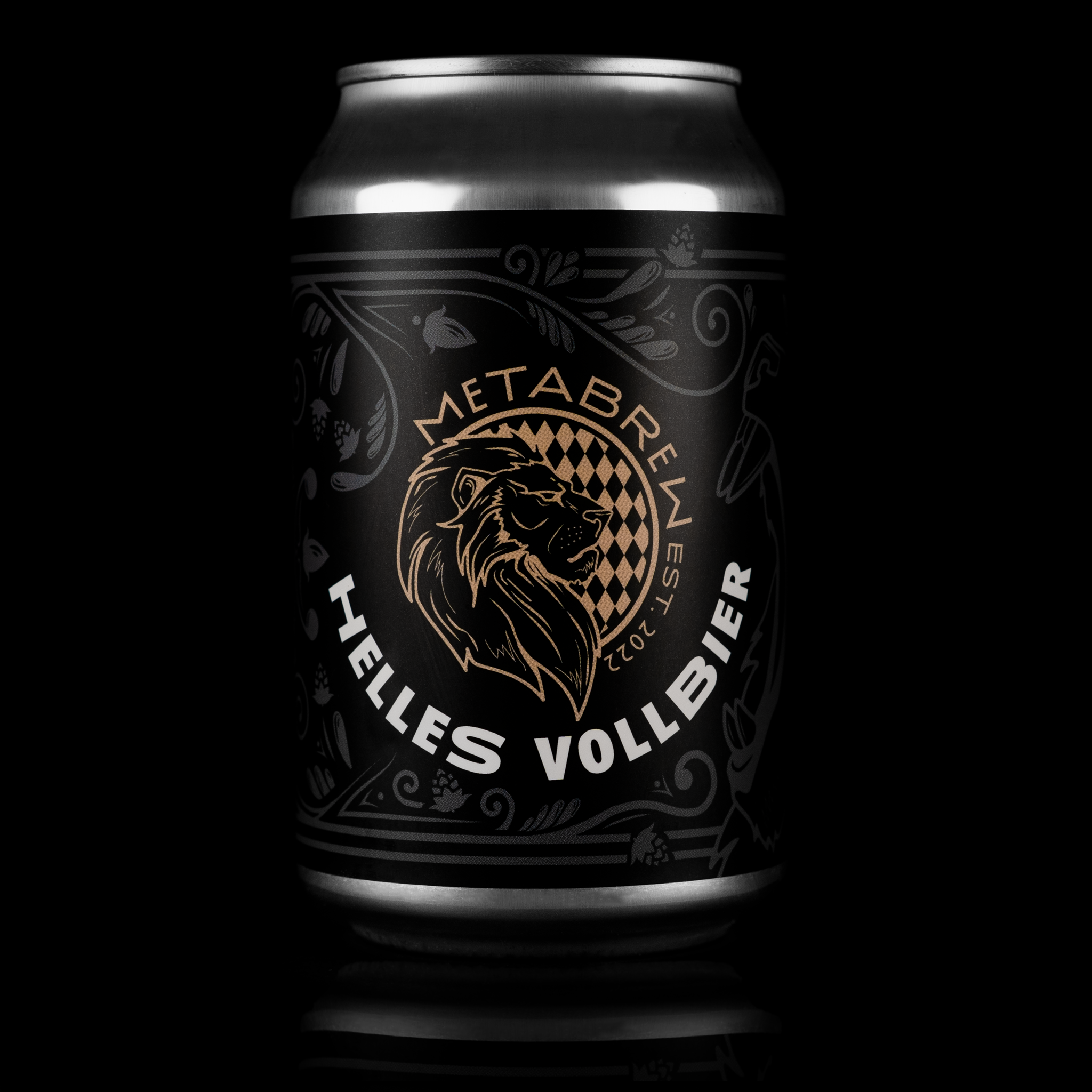 Dispatch of the first Beer Allowance
Just in time for Christmas, most Holders had their beer under the Christmas tree. Since then, our holders have been getting 60 cans delivered to their doorstep once a quarter - worldwide.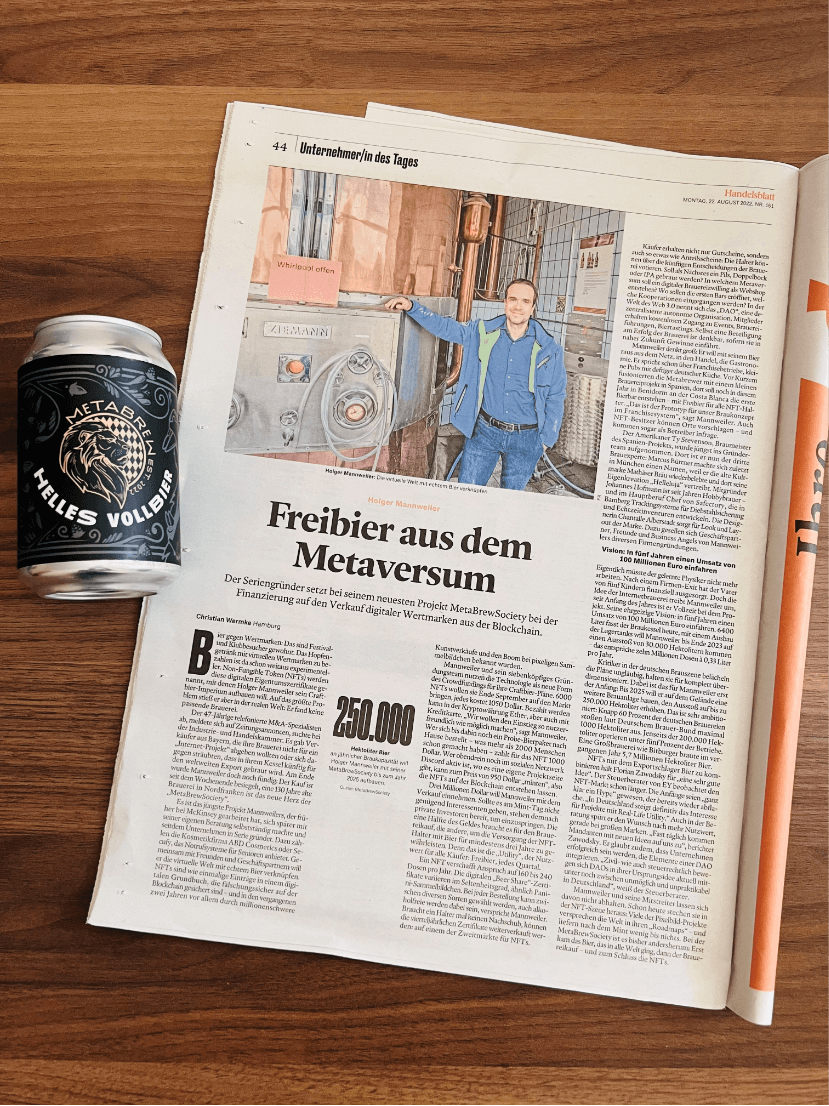 Purchase of our brewery
We already bought our brewery in Bavaria before the Mint. Why? We want to give our holders a guarantee since day one that we will deliver what we promise. And we have.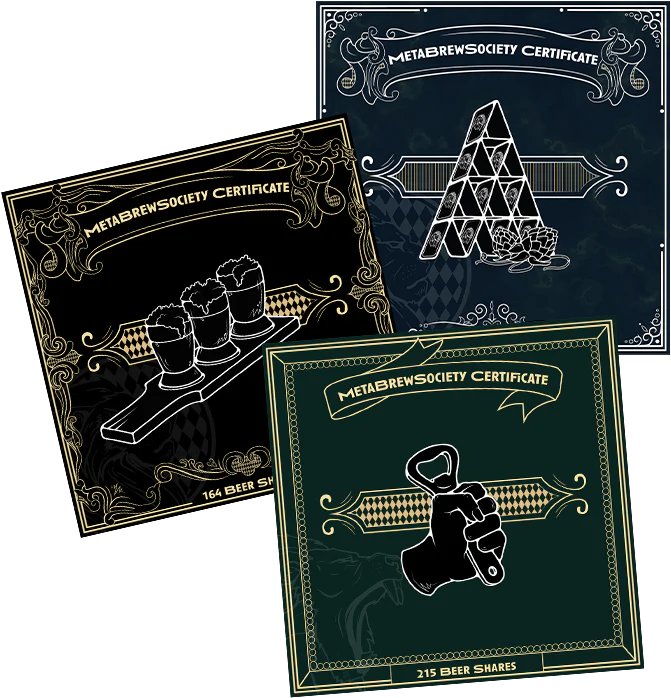 1. SeptembeerFest
Even before Mint, we not only bought the brewery, but also celebrated our first 3-day beer festival.

There were 3 days of music, free beer and delicious food with our community.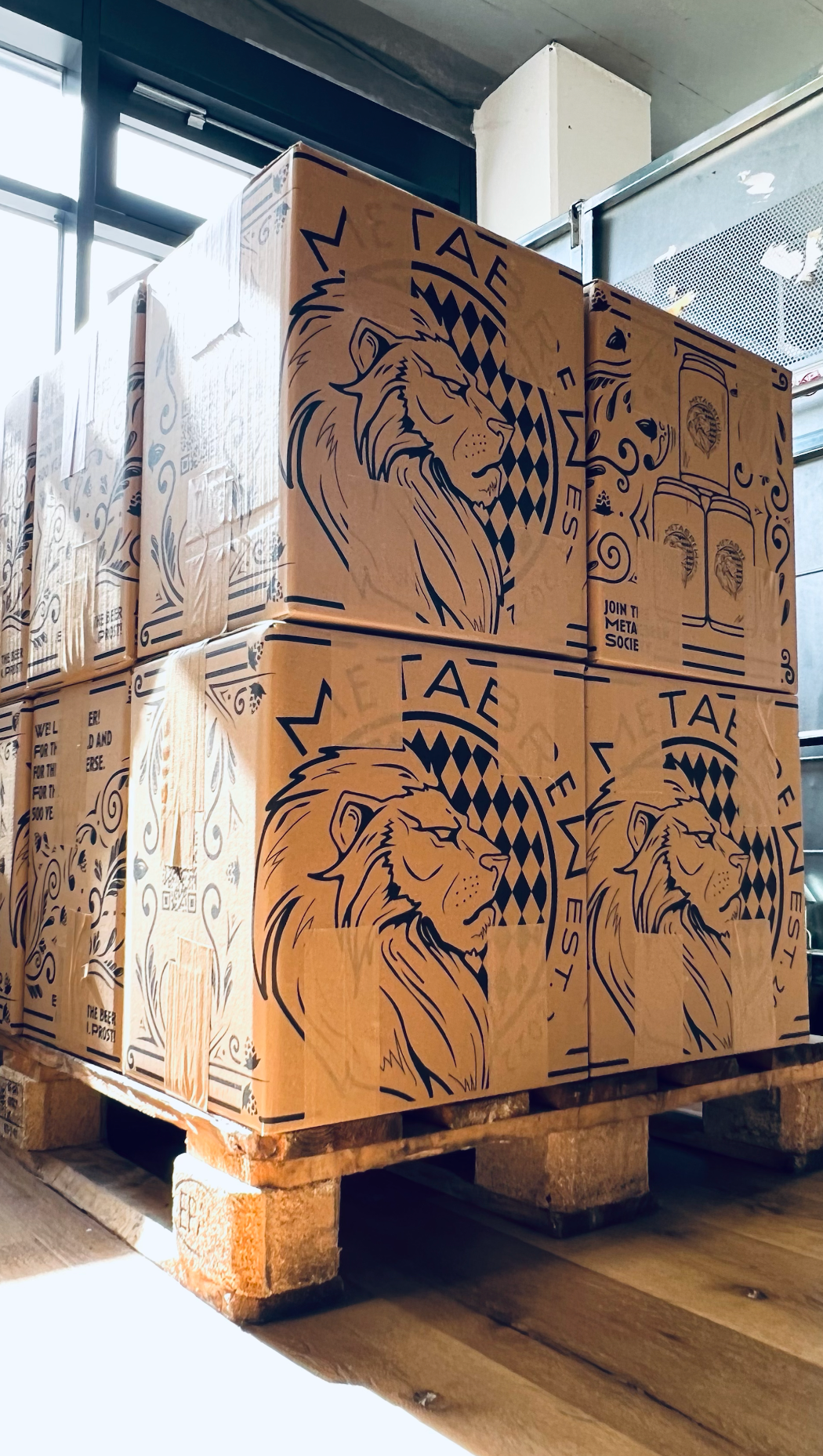 MINT!
Our Mint has been launched. To date, we have sold over 1050 NFTs and raised over USD 1 million, which will be used to grow the company.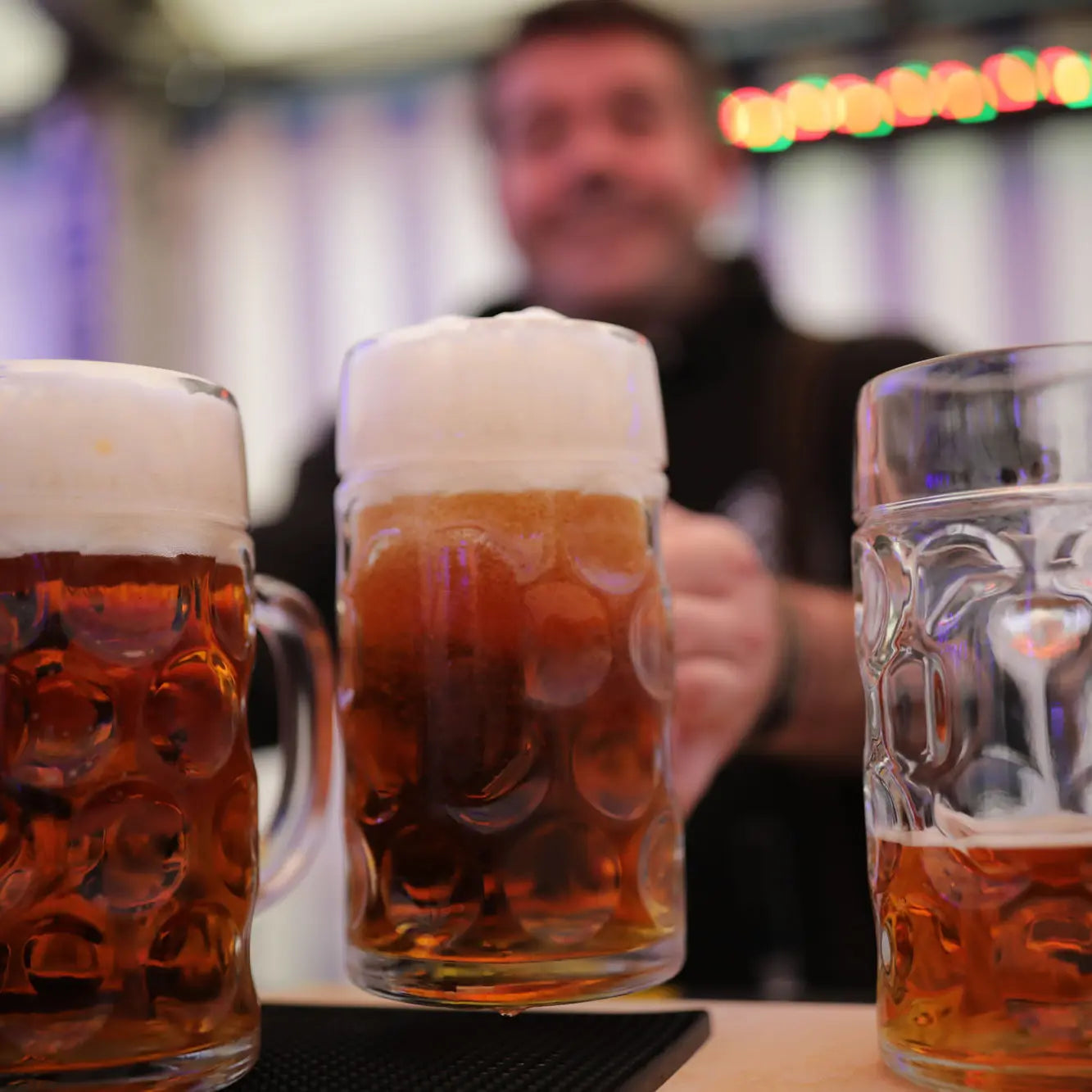 Next Steps
The second Beer Allowance is shipped, we changed breweries (a bigger one with even more possibilities - also in Bavaria), are currently working on our innovation line, are sponsoring beer at various international events and conferences and are building up the business.

Follow us on Twitter and Discord and don't miss any of our steps.

It's all steep from here!