Do you find industrial beer boring too?!

MetaBrew is craft beer from Bavaria! Mega good!

Brewed with love, it is shipped to over 40 countries.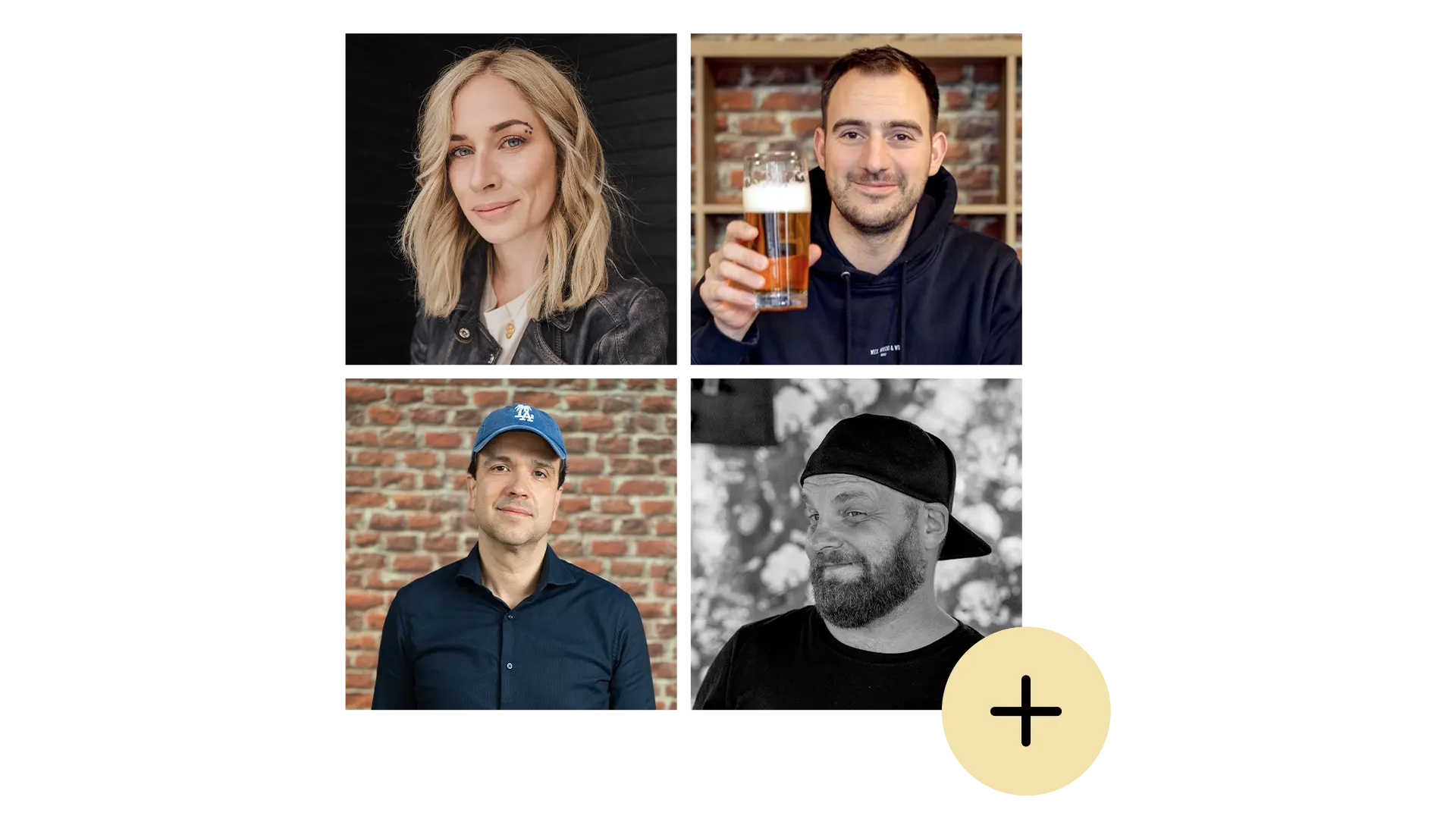 7 friends and founders of the MetaBrewSociety. We are united by our love of good beer, Web3 and NFTs.
Why MetaBrewSociety?
Founded in April 2022, the MetaBrewSociety became a mega success story in less than 1 year.
With financing from friendly private investors, we bought a family brewery in northern Franconia in August 2022.
With over 1,000 NFTs (digital participation certificates) sold since September 2022 and over EUR 1 million in income from them. we are the most successful German NFT project ever and the first Web3 brewery worldwide.
Several thousand customers in over 40 countries love our beer and the number is growing every day. Our brewing philosophy:
Craft beer in Bavarian! Yummy. tasty!
Selected ingredients. brewed with love and dedication.
Life is too short to drink industrial beer
"A project that also gets attention outside the Web3 world"
"A group of beer-loving NFT investors and entrepreneurs [...] the idea was to integrate a physical brewery with the Metaverse"
"It is the maximum provocation, we are aware of that"
Write some content about what they are saying about your store.
"The DAO will make all key business decisions: what beers we brew, how we price non-NFT holders, where we sell them, etc."
"Around 8,000 beer fans are already following the development of the internet brewery. Anyone who owns NFTs can not only watch and order, but also have a say in the fate of the company."