Unser Bier in Flaschen und Dosen
Hard Facts
When:
6 - 8 October 2023
Location
Hofer Straße 21, 95119 Naila, Germany

Right in the brewery
🍺 The Frothy Details
You need a ticket for entry for all three days.
Friday (6:00 p.m. - 1:00 a.m.): Dive into the weekend with live music, tasty brews and our Band Scarabaeus
Saturday (1:00 p.m. - 1:00 a.m.): Our exclusive, Web3 Day – Holders and Supporters only (Tickets needed)! Live music and connect with our MBS supporters! Band traditional rockers
Sunday (10 a.m. - 3 p.m.): Relax with a brew in hand, chilling to the classic tunes of Dankenfeld Music Association brass band.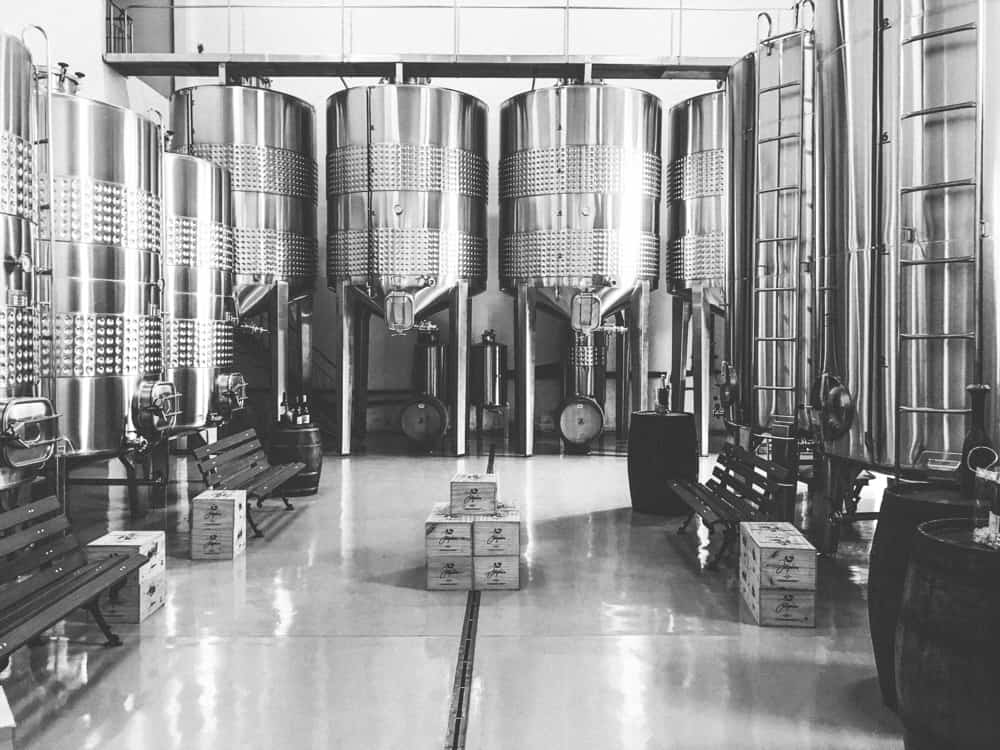 How to Claim Tickets:
Tickets are available for our MBS Genesis NFT Holders (all days), Supporter (all days), as well as the General Public (only Friday and Sunday – not via Enter.xyz).

1 Holder: Grants admission for 1 person (any days), and is token Gated for NFT Holders
1 Holders +1: Grants admission for 2 people (any days), token gated for NFT Holders (Holders +1)
MBS Supporter with Code: Grants Admission for 1 Supporter (non-holders) – all you need is the Promo code to claim from the team! 

Important: If you are holding more than 1 NFT and you want to claim more than 2 Tickets (1 Holder +1) – write us an email with your Wallet-Address and how many you want to claim (maximum 2 Tickets per Genesis) to chantalle@metabrewsociety.com (Subject: "SeptemBeerFest Ticket"). We'll provide you an individual Supporter MBS code to claim your Ticket(s). If you received your code, just click on "Redeem Promo Code" and you can claim your ticket.

Please only snag a ticket if you're genuinely brewing up plans to join us for the event. A true headcount helps us craft the perfect beer-filled experience for all our frens! Cheers to keeping it real! 🍻🎉

We are pleased to use the enter ticketing platform enter.xyz to simplify registration. Based on the Polygon blockchain, offering a digital collectible instead of a boring paper ticket. Tickets can be requested by phone number, email or Metamask.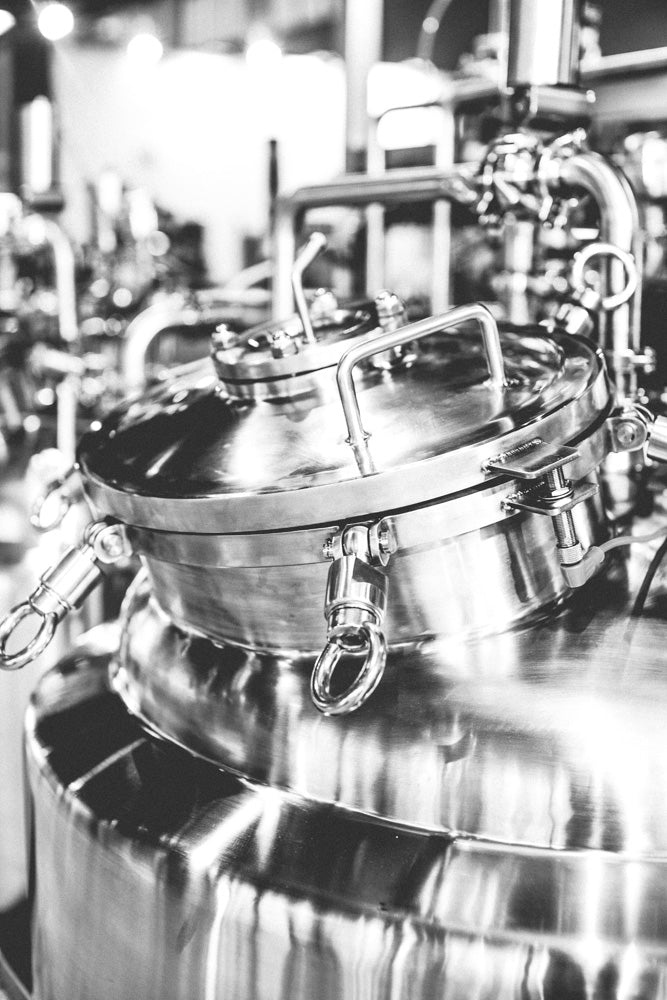 brewery
Our brewery has the most modern storage facilities. We use:
Combination tanks for fermentation and storage with a total capacity of approx. 3,000 hl
Yeast tanks with a capacity of over 20 hl
Storage tanks with a capacity of 1,700 hl
Pressure tanks with a capacity of 600 hl
All this enables us to produce our beer with the best possible taste experience.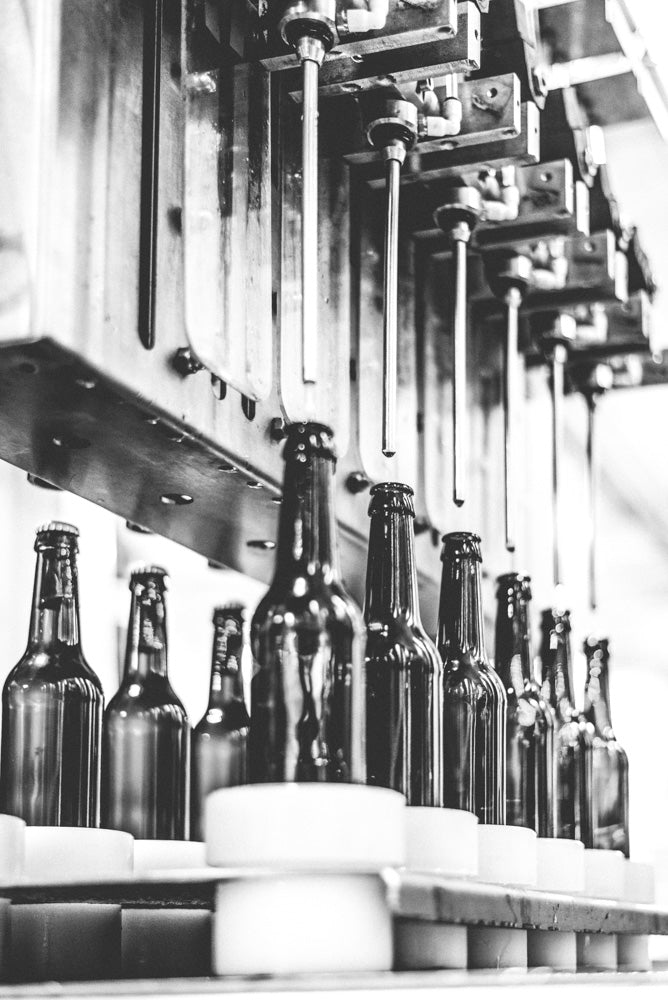 What to expect
🍻 Free entry, free beer, free alcohol free drinks – and a unique "Lager-than-Life" experience for our Holders. ;)

🔍 Brewery Tours: Behind the Brew – literally! Take a guided tour, led by our expert Brewmaster-Team, through our state-of-the-art facility. Learn what goes into crafting the perfect beer, and why MBS is the leading Web3 Beer Brand!

❤️‍🔥 Talk to the team! Of course the founding team will be there – talking and enjoying the time with all of you!

🍖 All that beer giving you the munchies? We'll also have delicious food, available for purchase.

🚂 Travel: While we don't offer shuttles this year, convenient train services are available from Hof to Naila, ensuring smooth transit for our attendees.