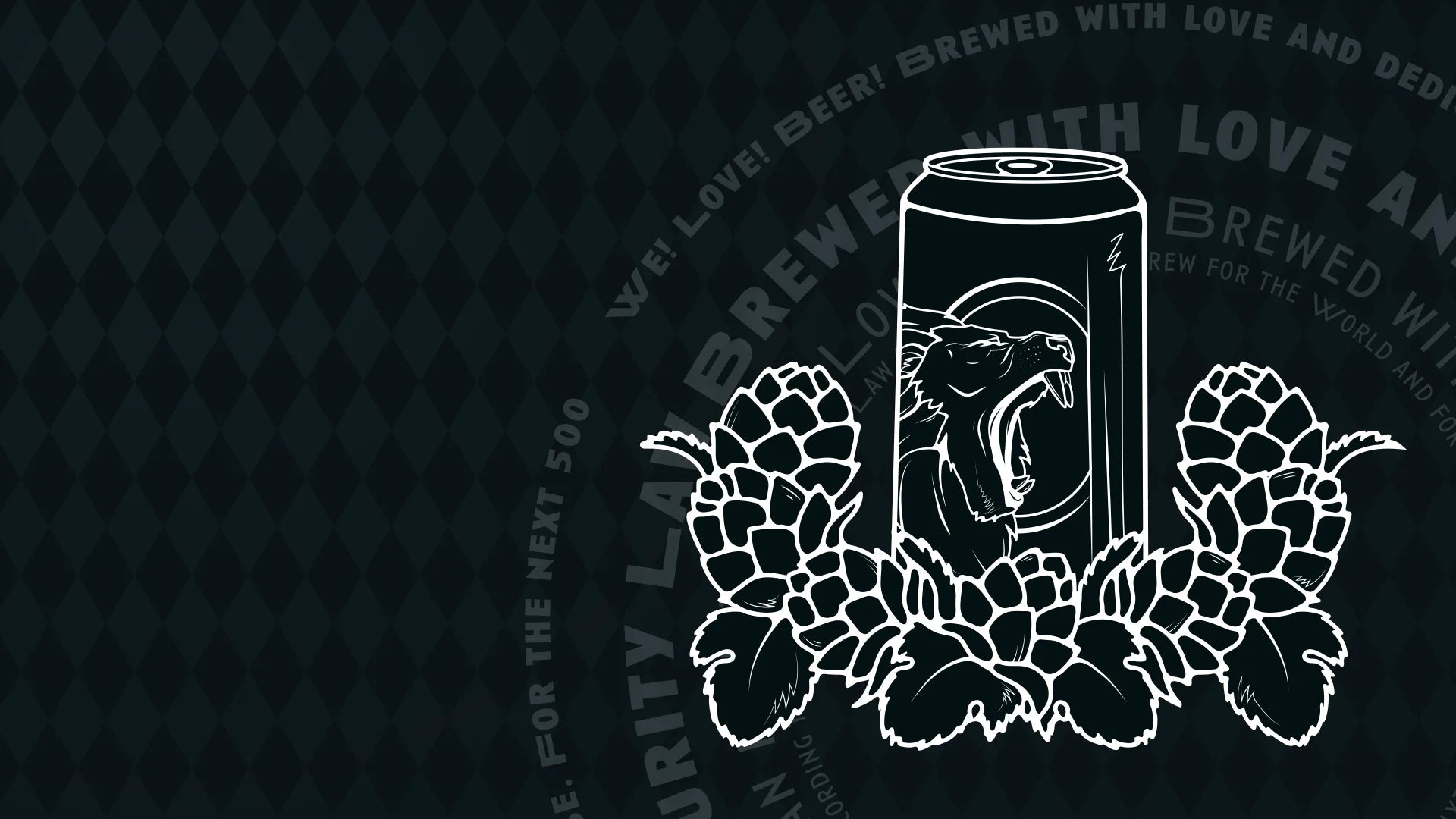 holders only
Just a few more steps to your free beer
Every MetaBrewSociety Genesis NFT owner is entitled to order up to 240 cans of beer per year for free. This means in detail that every quarter you will receive a token to redeem for 60 cans of beer or another,changing, beer-free product. We offer a variety of beers to choose from to make sure everyone finds their personal favorite.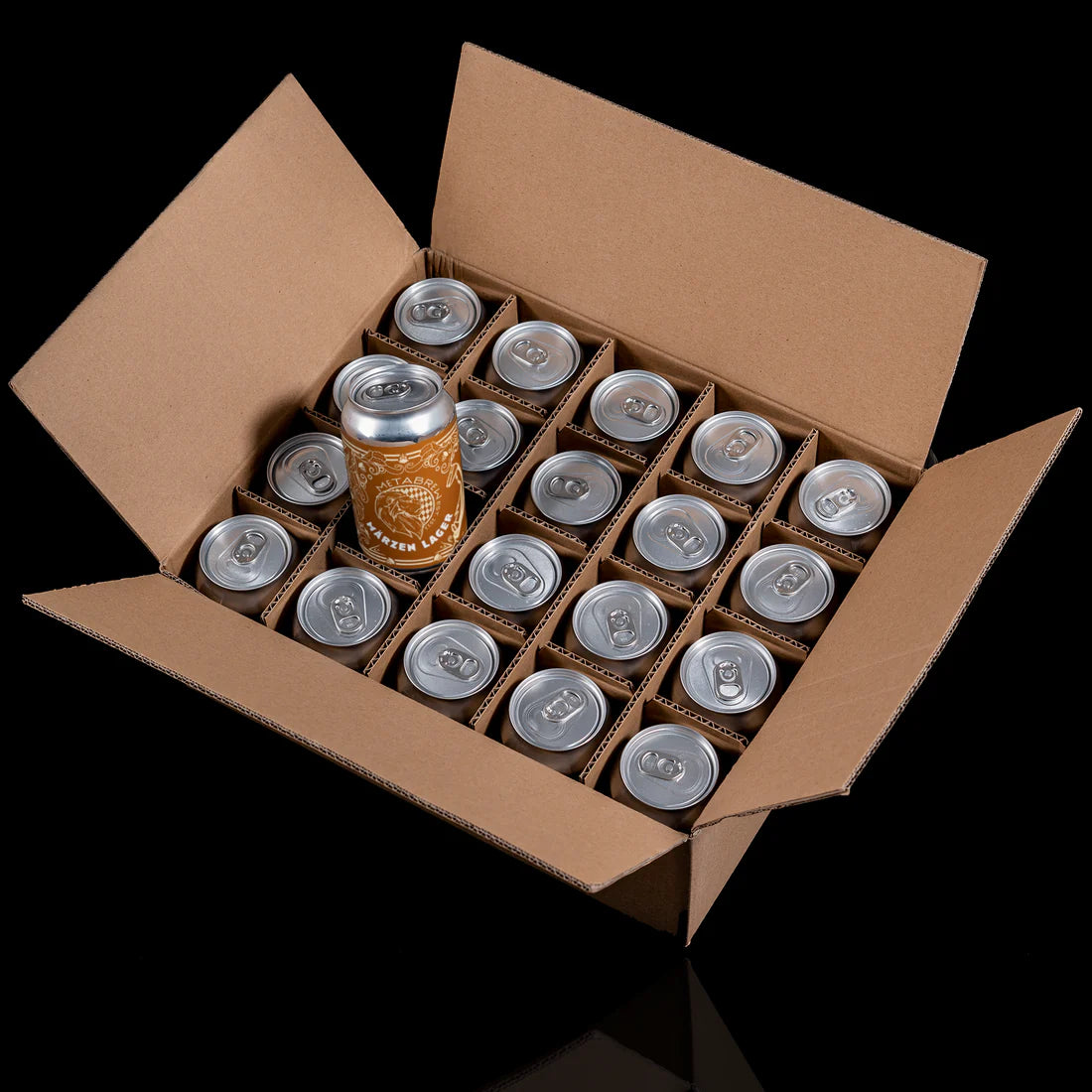 60 cans per quarter, 240 per year
How does that actually work?
The Allowance Token to order your 60 cans per quarter will be automatically sent to your wallet every 3 months. You will then have 180 days to redeem your "beer token". This way you have plenty of time to place your order.

We also announce the drop in our newsletter, in our Discord and on Twitter.

Just follow the instructions below to place a smooth order:
Instruction
how to order your beer
1. Your Device
Use your desktop computer with Firefox/Chrome and MetaMask installed if possible. If you use a mobile device, please always use your wallet's internal browser, like Metamask.
2. Your Wallet
Connect to the wallet where your Allowance Token is stored.
3. Select Polygon
Change the network in MetaMask to Polygon/Matic. If you are working with a hardware wallet, install and activate the Polygon app on the hardware wallet as well.
4. "Drop Claim"
Go to our website and click on
5. Connect Wallet
Connect your wallet to our website and unlock the desired product in the store by clicking on "View Details" and then on "Activate Perks". Add the desired product to the shopping cart and proceed to checkout.
6. Burn, Token, burn!
Enter your shipping and payment details and "burn" your Allowance token. If you have multiple Allowance Tokens, you can choose which one you want to use.
7. (for Germany)
Pay the can deposit via PayPal or credit card if the delivery address is in Germany.
8. Check your emails
Check if you have received a confirmation email for your order.
9. Cheers
Wait for the package to arrive. Open the package, chill a few cans, but take one already.... open and enjoy! Cheers. :-)

we are thirsty!
when will i get the next allowance token?
Every 3 months you will receive the Allowance Token in your wallet without having to do anything.
From now on always on December 1st, March 1st, June 1st, September 1st of each year. The tokens are then valid for 180 days and can be redeemed at any time in our online store!