Hard facts
When:
6 - 8 October 2023

Location
Hofer Straße 21, 95119 Naila, Germany

Right in the brewery
🍺 The delicious details
You need a ticket for entry for all three days.
Friday (6:00 p.m. - 1:00 a.m.): Immerse yourself in the weekend with live music and of course – free beer (+ non-alcoholic options)! Band: Scarabaeus
Saturday (1:00 p.m. - 1:00 a.m.): Our exclusive, only for Holder + Frens Web3 Day! Live music, beer and contact with our MBS fans! Band: traditional rockers
Sunday (10 a.m. - 3 p.m.): Relax with a beer in your hand and the classic sounds of the Dankenfeld Music Association brass band.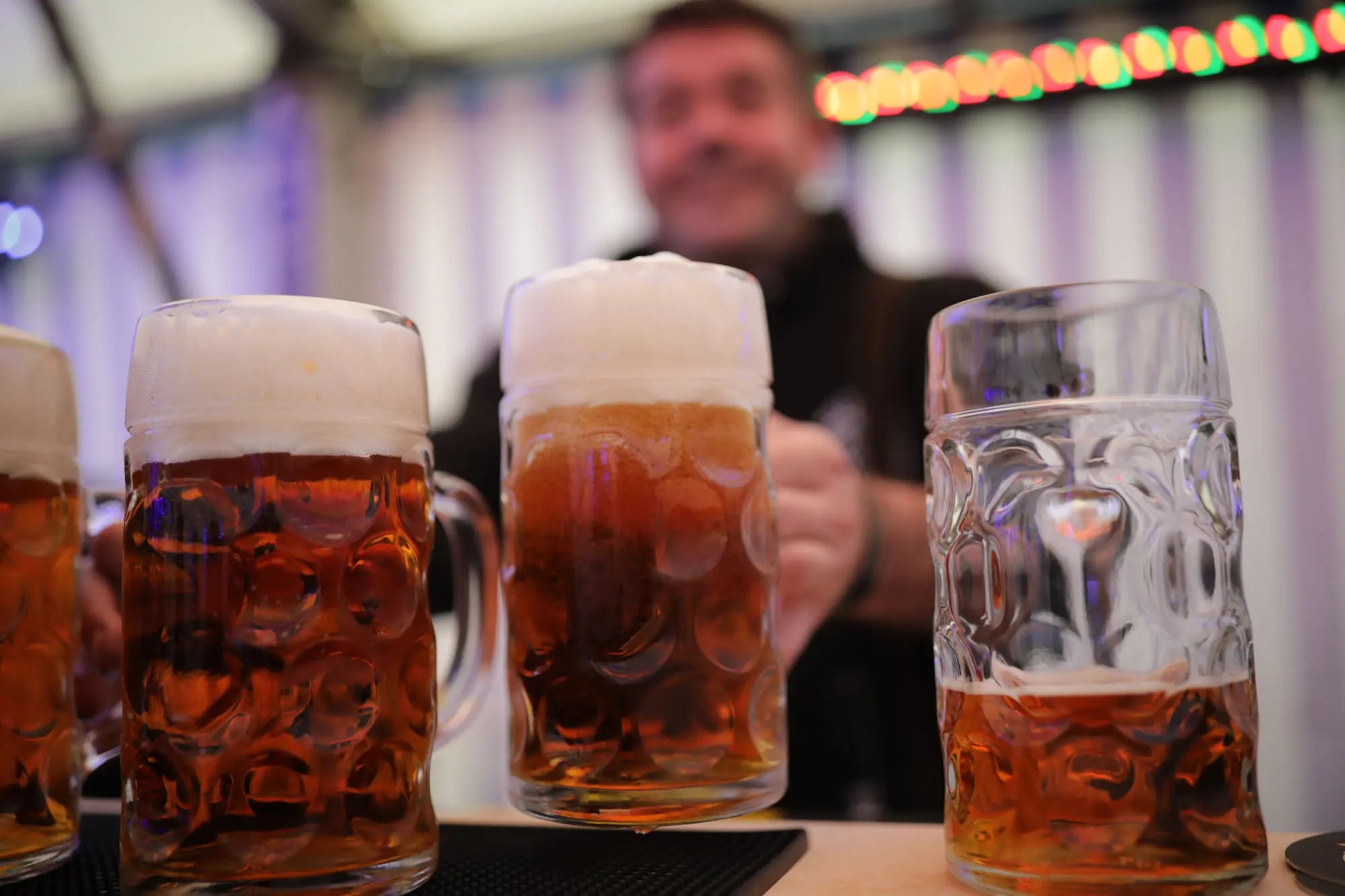 What you can expect
🍻Free entry, free beer and soft drinks, as well as a unique "lager than life" experience for our holders!

🔍 Brewery tours: Behind the Brew – in the truest sense of the word! Take part in a guided tour led by our experienced Brewmaster team. Find out what it takes to make the perfect beer and why MBS is the leading Web3 beer brand!

❤️‍🔥 Talk to the team! Of course, the founding team will be there – and enjoy the time with you!

🍖All that beer makes you hungry? Of course we have delicious food for sale.

🚂 Arrival: Even though we are not offering a shuttle this year, comfortable train connections from Hof ​​to Naila are available to ensure smooth transport for our participants.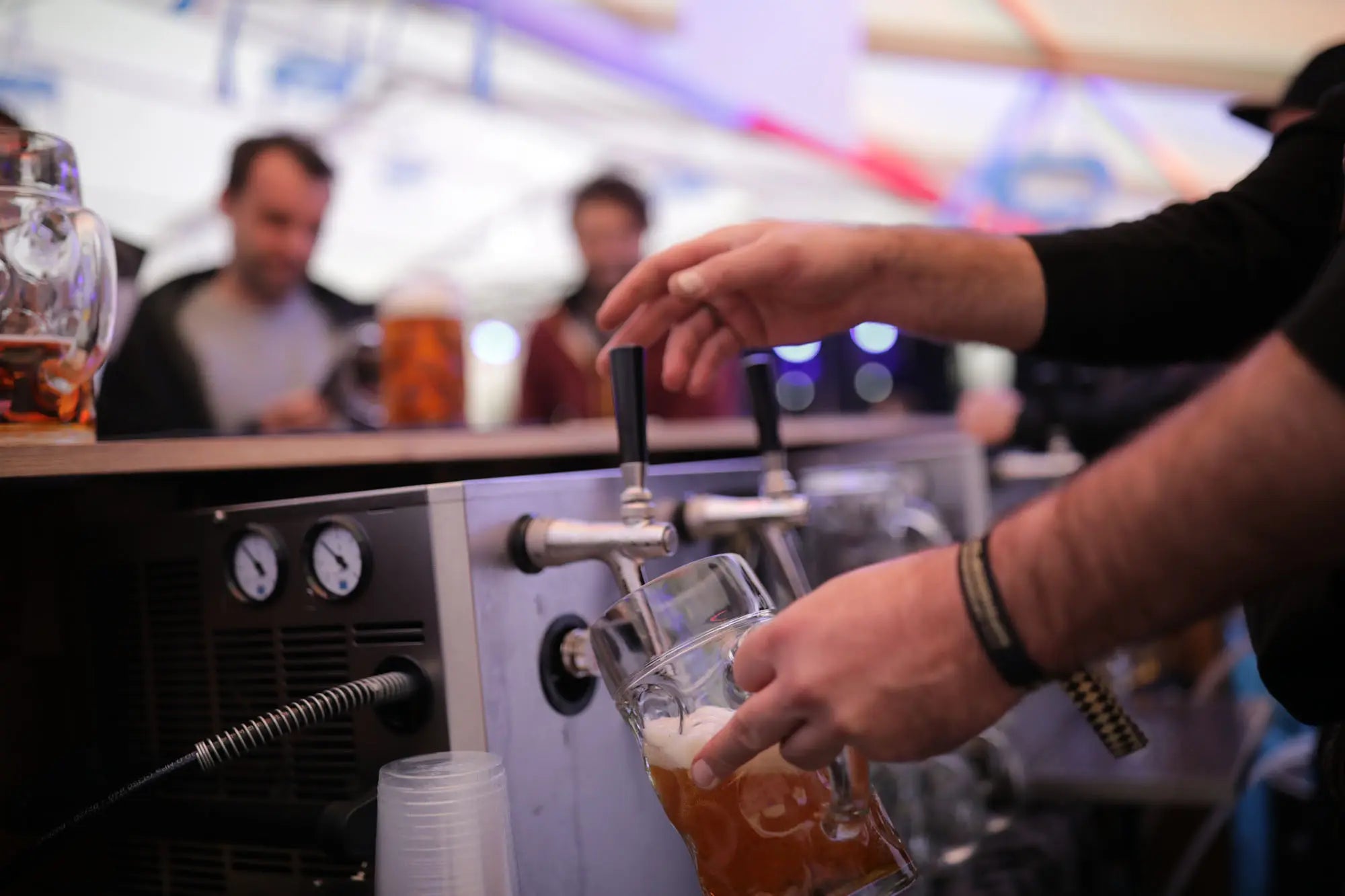 This is how you get your ticket
How to request tickets:
Tickets are available to our MBS NFT holders as well as the general public (Friday and Sunday only).

1 Holder (+1): Grants access to 1 person (on any days) and is tokengated for NFT holders. Do you need one more ticket? Simply claim two tickets one after the other.

MBS Supporter with Code: Grants access to 1 Supporter (or NFT Holder with more than 1 Genesis Token) – all you need is the promo code from the team.

Important: If you own more than 1 NFT and want to request more than 2 tickets (Holder +1), write us an email with your wallet address and the number of tickets you want (maximum 2 tickets per Genesis), to chantalle@metabrewsociety.com (subject: "SeptemBeerFest Ticket"). We will provide you with an individual code.

Please only secure a ticket if you really plan to attend the event. A realistic number of participants helps us create the perfect beer experience for all our friends! 🍻🎉

We are pleased to use the enter ticketing platform enter.xyz to simplify registration. Based on the Polygon blockchain, offering a digital collectible instead of a boring paper ticket. Tickets can be requested by phone number, email or Metamask.
How to claim your tickets with Enter.xyz